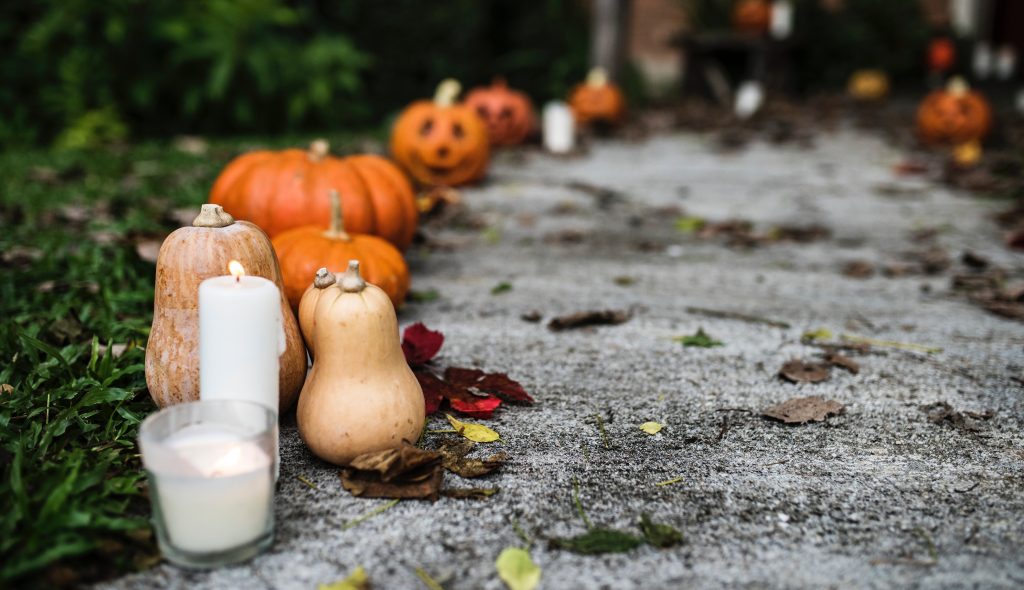 It's hard to believe, but the holiday season is here!
While others are joyfully bedecking the halls with last year's ornaments, you have the task of packing up all your personal items, including the decorations. Rather than causing additional stress, with a little planning, your move can be inspired by the holiday spirit.
Here are some of our best tips for dealing with a move during the holiday season.
Timing
While summer is the busiest moving season, the holidays can also be busy. Many movers want to take their vacations and enjoy family events too. It's important to book a reliable service as soon as you know your moving dates.
You will also want to consider certain days to avoid. Black Friday is an example. Traffic will be heavier, and Super Saturday, which is the last Saturday before Christmas, is now the heaviest shopping day. Roads around malls will typically experience traffic jams.
Budget
You will have relocation expenses in addition to gift buying and travel expenses during the holidays. Add the moving expenses into your budget early and add a cushion as well. You may be able to save some money by moving mid-week rather than a weekend.
You can also consider some cost-efficient alternatives such as portable moving containers. They are great for storage as well. Keep other costs low by finding boxes at the grocery store, Craigslist, or exchange sites for free cardboard boxes. Use old newspaper, blankets, and towels for cushioning items rather than buying bubble-wrap.
Packing
If you love the holiday spirit that decorations provide in a home, then consider packing your ornaments and other holiday décor and send it ahead of you. That way, you can put them up in your new home immediately and make it as holly jolly as you wish. While you may not be able to unpack every ornament in time for the holidays, you can at least splash the fireplace mantle with some festive garland.
Donations
This is not an exciting part of moving, but during the holidays, it is a very appropriate activity. Charities such as Goodwill and Salvation Army have their own surge in holiday shoppers, and they need nice items to sell. Many will make arrangements to pick up your items. Keep your receipts for taxes.
Family Issues
Uprooting the kids in the middle of the school year means additional adjustments. Invest some time organizing their important documents and school records for the new school. Typically, this means report cards, transcripts, immunization records, and any academic testing that has taken place.
You can also enlist the help of the old school in securely transferring the documents to the new school. Most schools go on extended holiday breaks, so check early with the old school.
After all the packing and unpacking, rest and enjoy the holidays. Put on some music, have a sip of eggnog, and deck the halls of your new home!
Similar Posts
It's a natural for summer to be the most popular season for moving. You avoid the inclement weather of winter. If you have kids, you won't disrupt the school se...
Are you moving items that have considerable value or may be easily damaged and difficult to replace? You may want to protect those items with additional insuran...