Whether you are moving overseas for a new job or simply want to experience life in another culture, an international move can be exciting, rewarding, and stressful to boot. We at Global Van Lines have been assisting people with international moves for decades, and we have these tips to offer you. We also recommend that you contact us to connect with your personal Moving Concierge, whose sole purpose is to help you determine and book the services you need within your budget.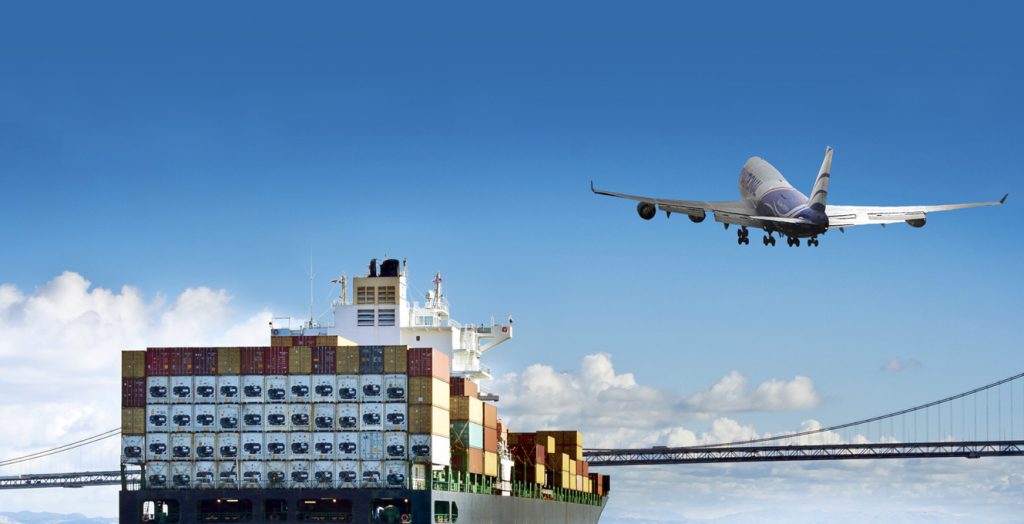 Top Tips for an International Move
Sell Items You Won't Need
In the weeks prior to your international move, take the opportunity to do extensive de-cluttering and set aside items to sell. These could be anything such as extra clothing, games, books, CDs, DVDs, trinkets, and such.  Hold a garage sale or sell them online. You could make several hundred dollars by doing this, and you will streamline the move.
Store the Items You Want to Keep
Some of your more valuable items that won't be traveling with you can go into storage rather than selling them. It may be more cost effective to store them for a year or two rather than selling them just to repurchase when you return. If you invest in good quality packing materials and use a trusted, environmentally controlled storage site, your items should remain in good condition.
Ship Over Your Items Ahead of You
You may be able to survive with the contents of just one suitcase for several years, but most people can't. If you have seasonal clothing, favorite towels, computers, and other items, pack them well and ship them in advance.
Double Check Your Insurance
If you are moving for a new job, double check with your new employer about insurance and what it covers. If your new employer does offer medical insurance, be certain you know prior to moving what it covers. If you will not have insurance through an employer, you may need to research and purchase long-term travel insurance.
Passport and Visas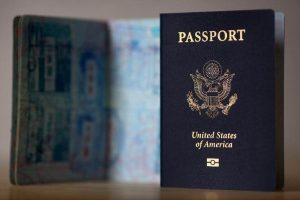 Ensure that your passport will not expire while you are overseas. Some countries will not issue visas if your passport has fewer than six months left until expiration. In addition, carry extra passport photos with you in case your passport is stolen or lost and you have to replace it. For visas, find out in advance what regulations apply to obtain a residency permit, work permit, or working visa. You can do this by contacting the consulate of the country where you are headed. A tourist visa may not allow you to do any type of work, and this can include voluntary or unpaid work.
If your overseas stay will be for an extensive period, consider taking personal records with you rather than storing them in a safe deposit box.
These could be:
Birth and marriage certificates
Citizenship
Educational degrees
Divorce and custody arrangements
Lastly, do a little research on cost of living and project how much cash you need on hand for the first month. If your employer is covering relocation expenses, be certain about which expenses will be reimbursed. In the meantime, you may need a little extra money on hand for settling in.
Similar Posts
It's a natural for summer to be the most popular season for moving. You avoid the inclement weather of winter. If you have kids, you won't disrupt the school se...
Are you moving items that have considerable value or may be easily damaged and difficult to replace? You may want to protect those items with additional insuran...