A long distance move takes a lot of planning, including deciding how to best move yourself and your family from the old house to the new one.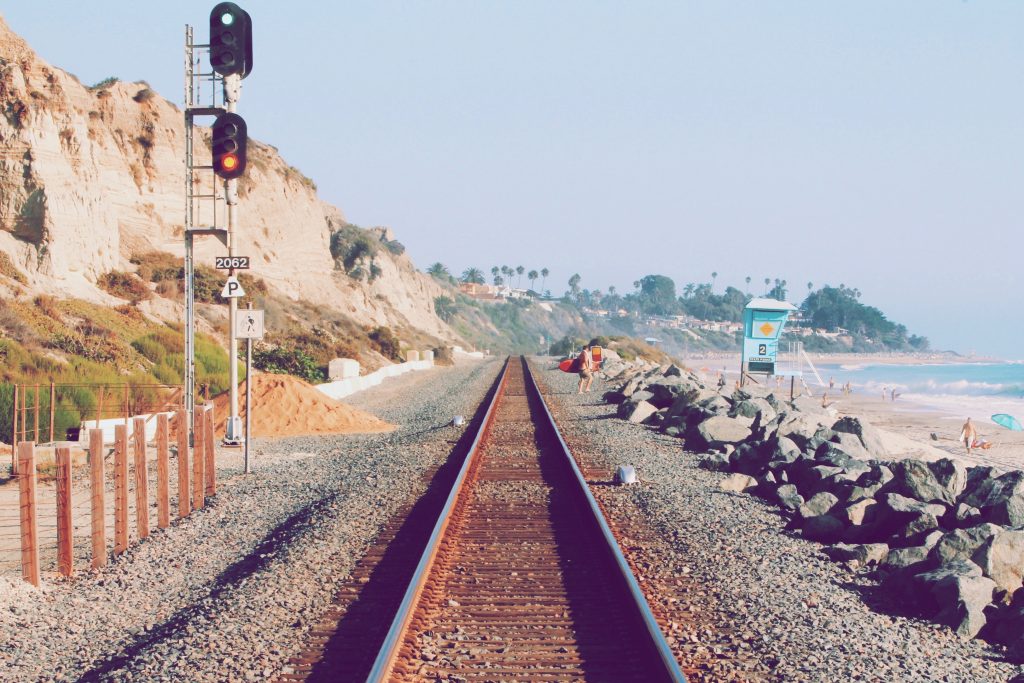 While expert packers and movers can help bring your belongings to your new destination, you also need to determine how to get yourself there. Will you fly, drive, or take a train?
Flying
Typically, this is your quickest option, but you have other pros and cons to consider:
Benefits of Flying
You have a choice of airlines and flight options, which includes an array of prices as well
Direct flights are available between most major cities and some midsize metropolitan areas
You have less need for a food and lodging budget
It's generally very easy to arrange for last mile transportation to your new home
Drawbacks of Flying
Generally, this is the most expensive choice
You will have luggage limits and little personal space during the travel
You may not want to or be able to bring your pets along on a plane.
You may face delays that are out of your control
Managing young children in an airport and on a plane can be difficult
Driving
Driving to your new home gives you the greatest amount of control and freedom, although this method has some drawbacks as well.
Benefits of Driving
You make your own schedule and can adjust your route at any time if needed
You won't have to deal with a canceled flight or train
You have the most room to bring along personal items, especially if you use a trailer
This may be your only option if you are transporting pets, plants, active children, or other sensitive belongings
You have freedom to determine when and how long you stop for a break along the way
Drawbacks of Driving
Gas prices can be high and fluctuate, which can make it more difficult to make a budget. Plus, your car will likely get less mpg when it is loaded fully or pulling a trailer
Any breakdowns, flat tires or other maintenance needs will have to be handled on the road, potentially at a significant cost.
You must factor in the cost of several meals, lodging and other incidentals.
The time spent on the road is significantly longer than flights to many long-distance destinations and can also take longer than train travel.
Taking a Train
A train ride can be a fun alternative to driving or flying. Keep these pros and cons in mind:
Benefits of a Train
In general, it's a relaxing experience versus driving a car
This option can offer more amenities and room than airplanes
Service is typically good between large metropolitan areas
Train travel can be much faster than a car
It is a simpler arrival and departure process than flying
It can be the least expensive option
Drawbacks of a Train
You have limited cargo space
Service to smaller regions is not always reliable
Speed can be highly variable
Delays are possible and not in your control
You may need to rent a car once you arrive to get you to your new home. This can be more difficult at a train station than an airport
Every form of transportation has its advantages and drawbacks. Keep these advantages and disadvantages in mind as you plan your move to get the best result possible for your unique needs. And don't forget to get in touch with your Global Van Lines Moving Concierge for free expert assistance making arrangements.
Similar Posts
It's a natural for summer to be the most popular season for moving. You avoid the inclement weather of winter. If you have kids, you won't disrupt the school se...
Are you moving items that have considerable value or may be easily damaged and difficult to replace? You may want to protect those items with additional insuran...