Prior to any move, it is imperative to have all your ducks lined up in a row. This means knowing what to ship ahead before you move.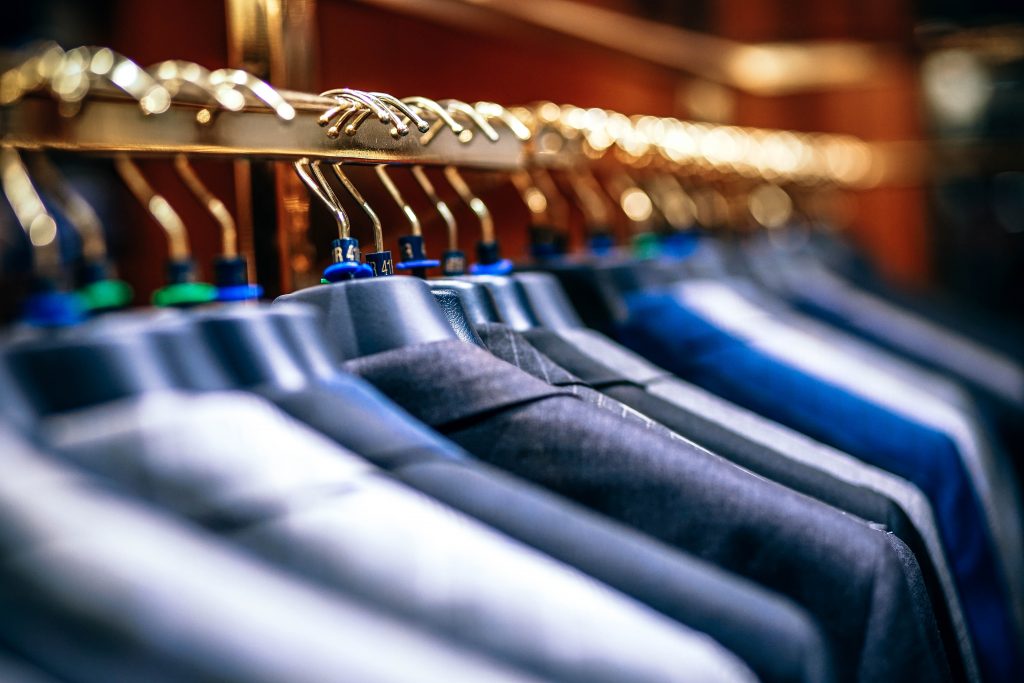 If you are moving abroad, shipping items first will make your relocation much smoother than you can envision. So, it is crucial to ask yourself, "What items should I ship ahead to my new home?" After you answer this important question, you will be one step closer to a happy new life in a new country.
Your Car
When you relocate to a new country, you will definitely experience life changing occurrences. So, in order to less the shock when surrounded by a different, albeit exciting, culture, it would be comforting to have some familiar items with you. Having your personal car there when you arrive is a great feeling. And, this may be an excellent choice for you, but keep a few things in mind. Some cars may not be suited for your new country. Various countries will have different requirements and roadways, so double check first if your car is appropriate for the new country.
Irreplaceable Furniture
In most instances, people who relocate abroad will sell their furniture and purchase new furniture when they arrive in their new home. Yet, some pieces of furniture are special and cannot be replaced. You may wish to consider shipping these in advance. Prior to choosing a company to ship your precious personal belongings, research the business carefully. You want to be assured that your valuable items are in excellent hands. Having them in your new home will make you feel comfortable in a brand new environment.
Clothing
If you are like many people, you most likely have quite a bit of clothing to move from one home to another. Your wardrobe is certainly something that can be shipped ahead. When you fly, you will have a limit to the luggage you can check without additional fees. Be certain to have clothing to wear when you arrive in your new home by shipping it with a qualified moving company. Ask about conditions if they company uses ships and shipping containers. The ocean air can be very damp, and you want to avoid mold and mildew growing on your clothing.
Moving internationally can be a challenge. If you prepare appropriately, everything should go smoothly. Sending over items such as your car, furniture, and clothing will help with feeling comfortable in your newly adopted culture. Your essentials and necessities will be waiting there for you. An international relocation is an exciting experience, Make the most of that experience by planning ahead and letting your Global Van Lines Moving Concierge assist. This is our gift to you – no cost and no obligation. Simply enter starting destination zip code to start the easy process.
Similar Posts
It's a natural for summer to be the most popular season for moving. You avoid the inclement weather of winter. If you have kids, you won't disrupt the school se...
Are you moving items that have considerable value or may be easily damaged and difficult to replace? You may want to protect those items with additional insuran...