When moving to a new home, the distance of the relocation will play a key role in determining the type of professional mover you hire, or even if you need professional moving services at all.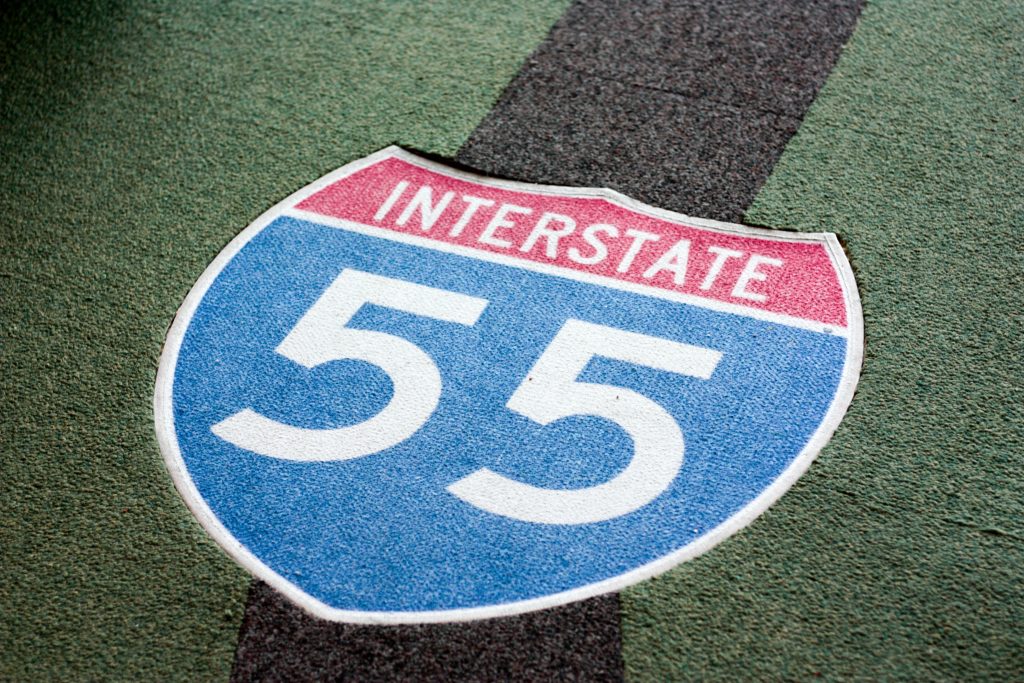 Options for Local Moves
For local moves, you'll want to engage one of the best local movers in your town. Or you may opt to organize a DIY move by renting a truck, recruiting friends to help with packing, lifting, carrying, and loading heavy furniture and countless boxes, as well as driving the moving truck to your new home.
Key Factors to Know When Hiring Interstate Movers
For long distance moves, organizing a DIY move has risks and unexpected expenses. You'll be in a more advantageous position if you hire a trusted interstate mover. There is a big difference between a 50 mile move and a 2,000 mile one, so leave the job to experienced moving professionals.
When you hire an interstate moving company, there are some key factors to consider so you know what to expect and avoid any costly errors.
Being well-prepared is the crucial difference between an efficient move and one that is fraught with unexpected expenses and anxiety. Over the next several articles, we are going to list our top priorities for you to keep in mind when hiring a long distance mover.
1. Professional interstate movers are the rational choice for long distance relocations
An interstate move is a relocation across state lines. Your household items are transported from one state to another, thereby crossing at least one state line or even multiple state lines during the move. The destination home could be located in a neighboring state or across the entire continent.
In most cases, you should not consider a DIY move for an interstate relocation due to the mammoth self-move expenses you will incur. These include the cost of renting a moving truck large enough to transport your entire household, securing appropriate insurance, buying all the necessary packing supplies and materials, renting moving equipment, and paying for fuel, food, lodging, and road tolls while on the road.
If you have children and pets, that adds to the already daunting task and costs.
Above all else, the dangers and risks of undertaking a costly long distance DIY move include potential accidents, frustrations on the road, unsettling unpredictability. The scary and stress-filled prospect of driving a huge truck across the country is enough to convince most people to ditch the crazy idea and turn their attention to hiring a reliable, trustworthy, low-cost interstate mover.
For more reliable information on hiring an interstate mover, simply contact your Global Van Lines Moving Concierge. We offer this service to you free of charge and without any obligation. Let our decades of professional moving experience help you with your upcoming move.
Similar Posts
Since your home is climate controlled, you may not think to consider a climate controlled storage unit when you move. You may not stop to think that your valuab...
It's a natural for summer to be the most popular season for moving. You avoid the inclement weather of winter. If you have kids, you won't disrupt the school se...