We all know two things about moving: it can be expensive and a lot of work. But you can do one thing prior to that move that will help with both. Declutter early and you will have less to move. You will also pick up space in cabinets and closets, and prevent any moments during unpacking when you discover you can't fit it all in.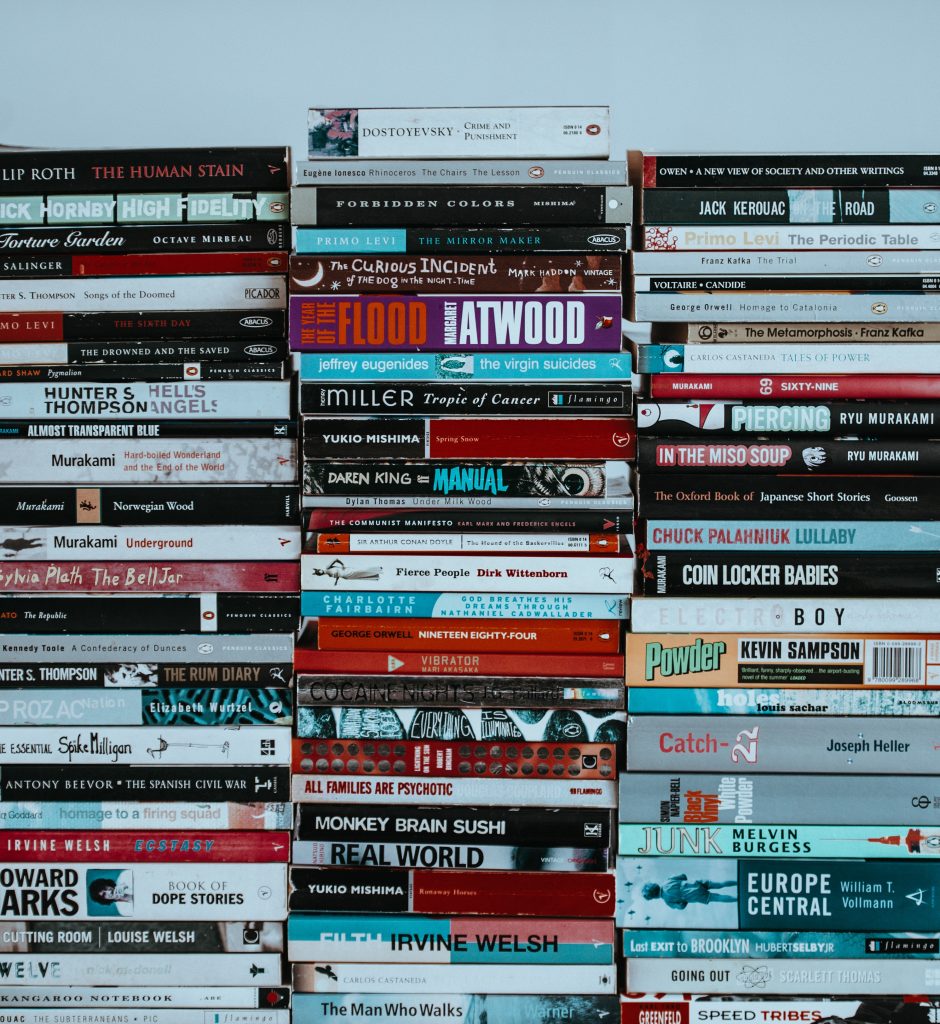 The Benefits of Decluttering
You might view decluttering as simply cleaning off counter space. That's part of decluttering, but you need to think beyond that. Simply moving the clutter off the counter top and into a cabinet means the stuff is still there, ready to stream out and take over your house. If you have ever had to completely empty a drawer to find a personal item, it's time to consider decluttering.
There are benefits to this discipline that go way beyond saving money and moving fewer household items. First, it's easier to keep track of fewer items. If you spend considerable time hunting for an item, such as the can opener, but can't find it because the drawer is filled to the brim with kitchen gadgets, getting rid of the excess will eliminate hassles and save time.
Many people find that decluttering reduces stress and leaves them more relaxed. They also find they feel better about what they own when then chuck the less valuable stuff and retain the truly important items and personal treasures. If you have ever felt weighed down or anxious by the clutter growing in your home, cutting down prior to the move will surely make your new home more inviting and relaxing.
Unfortunately, some couples fight over stuff. Typically, one person isn't bothered by the build-up while the other is, although sometimes it's about a particular item that one person loves and the other hates. If you and your partner fall into this category, take some time to discuss with each other why you feel this way. Frequently, the one who holds on to things derives some comfort from it, and tossing it creates stress. Getting to the bottom of why these emotions come up can help you develop a plan to deal with the stress. It can also help to resolve longstanding disagreements between you and your partner.
So as you are planning your move, start with a decluttering strategy. Take some time to truly think about what furnishings you have, which are useful and which are just taking up space. Keep those items that add value to your life and sell or donate the rest. It will make moving to your new home easier, less expensive, and can result in a better experience in your new place.
Similar Posts
It's a natural for summer to be the most popular season for moving. You avoid the inclement weather of winter. If you have kids, you won't disrupt the school se...
Are you moving items that have considerable value or may be easily damaged and difficult to replace? You may want to protect those items with additional insuran...