In today's environmentally aware world, the phrase "eco-friendly" is used a lot, but you may be unaware of the transformation many industries have taken recently with their efforts to go green.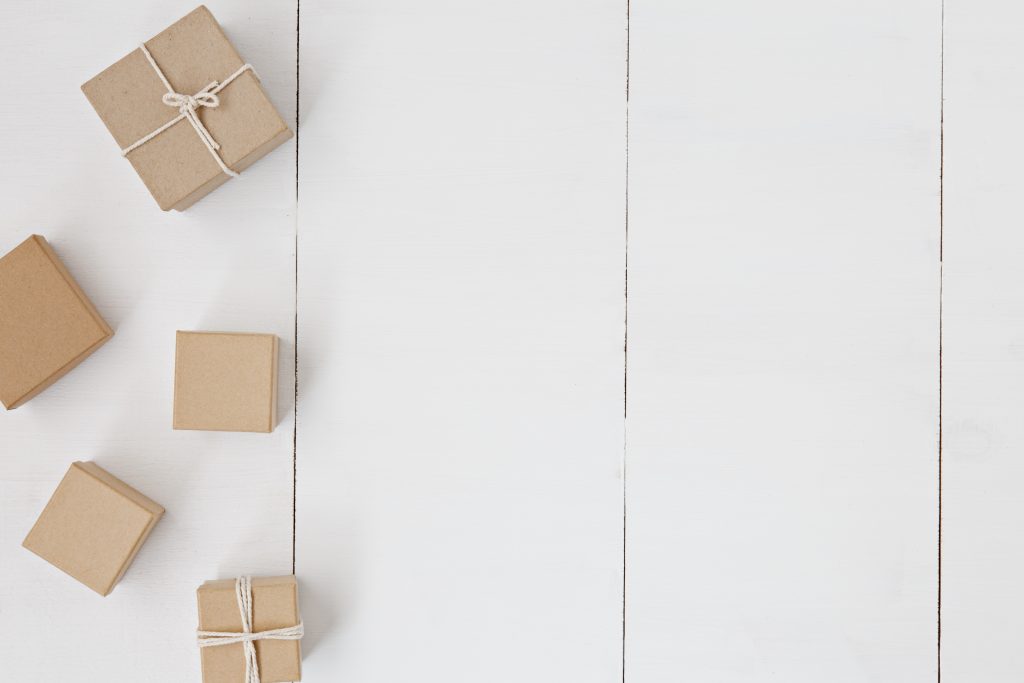 The moving industry is right along with them, and Global Van Lines is a leader in implementing eco-friendly technology and practices. We have reduced our carbon footprint and conserve energy with innovative technology. Here are just some of the ways Global Van Lines can help you with a greener move as you relocate.
Reducing Paper and Ink
North Americans consume more paper per capita than any other continent in the world. The average citizen uses over 500 pounds of paper annually. This is a prime factor in deforestation, and it impacts many environmental issues like air pollution, consumption of non-renewable resources, and contamination.
Global Van Lines puts considerable effort into reducing overall paper and ink usage. We take many steps to ensure that paper and ink is used in the most efficient manner. We promote using moving trucks that have computer and satellite systems to eliminate paperwork. And, we use recycled paper whenever possible.
Saving Energy
Your personal Global Van Lines Moving Concierge will help you book a moving truck with the latest hybrid technology and biodiesel fuel to reduce the carbon footprint of your relocation. This is just one way we are innovative leaders in the moving industry. We plug you into our vast network of vetted professionals who offer many eco-friendly options such as:
Booking a diesel-electric hybrid truck
Finding trucks that use biodiesel fuels
Hooking you up to trucks utilizing auxiliary power units to support onboard systems without idling.
According to the U.S. Environmental Protection Agency, using biofuel can benefit the environment in everything from reducing air pollutant emissions to minimizing waste disposed in landfills to sewer systems to improving the quality of local water systems.
Make Your Move More Eco-Friendly
Make your move greener
While choosing to go with Global Van Lines, you take the first step toward making your relocation process greener. We are here to assist you throughout the process to ensure you're doing your part for the environment. Rather than going out and spending money on new boxes, try using reusable plastic bins as a container for your possessions. Using things like bubble wrap or crumbled newspaper can also be a waste of paper. Instead, you can purchase biodegradable polystyrene accessories that can still provide the same amount of security and cushion for more delicate items, while being completely recyclable.
Another way to cut down on packaging costs while also helping out the community is going through your belongings to determine what you really need to bring along with you and what can be donated somewhere else. The fewer items moving with you, the less paper you'll use for moving, and giving back to others who are less fortunate feels just as good as helping save the planet.
Let a Global Van Lines Moving Concierge help you design, plan, book, and implement the greenest move possible. Contact us today.
Similar Posts
It's a natural for summer to be the most popular season for moving. You avoid the inclement weather of winter. If you have kids, you won't disrupt the school se...
Are you moving items that have considerable value or may be easily damaged and difficult to replace? You may want to protect those items with additional insuran...