Packing a home up to move can be a bit of an artform. Some of us do it well, and others not so well. After all, it's not an activity you practice for every day. Moving containers, or pods, have become a popular way to make moving your household easier.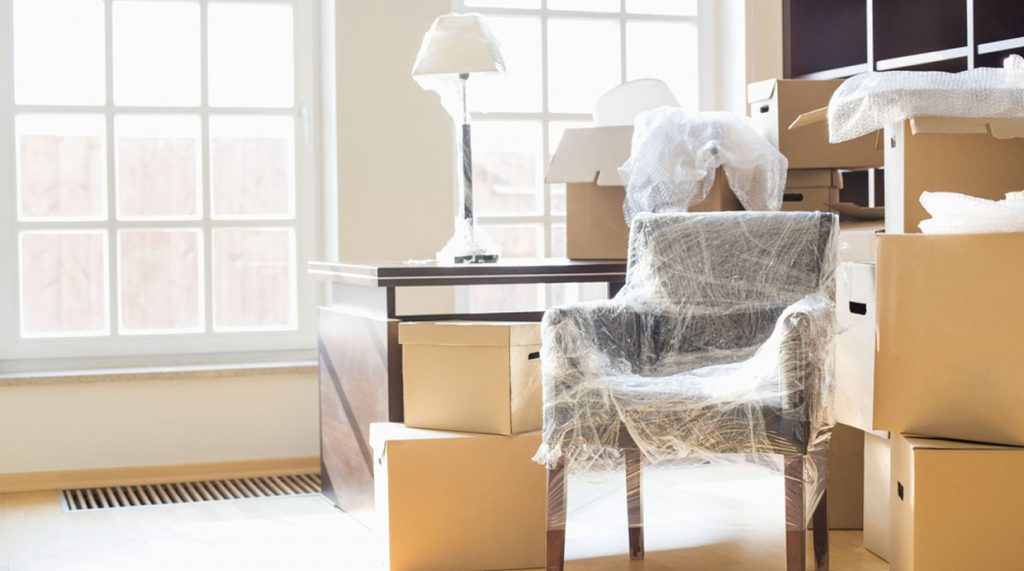 Packing Essentials
Every job needs the right tools to make it easier and more efficient. Packing is no different. Prior to beginning the project, you should have together:
Loading straps
A dolly
Furniture pads
Paper pads
Stretch wrap
These materials and equipment will help keep your personal items safe and free from damage. The dolly is essential for moving heavy or difficult pieces of furniture or appliances.
Tips for Loading a POD or Moving Container
The heaviest, bulkiest items should be loaded first in the storage container. This includes the refrigerator, washer, dryer, couches, loveseats, etc. Fill in the spaces between the larger items with packed boxes. This will not only increase your packing efficiency, and it will add stability and reduce the risk of the larger items sliding around.
Pack the heaviest boxes at the bottom and save the lighter, smaller boxes to stack on top. This will also maximize your space by packing from floor to ceiling. If you pack the boxes tightly, they will not shift during transit.
Plan out the weight distribution as well and try to distribute weight evenly throughout out the containing. This means from side to side and from end to end. If you place a heavy couch in the far right corner of the moving container, place something of similar weight, like an appliance, in the far right corner to balance the weight.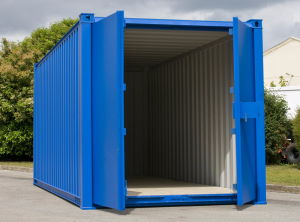 If the storage container has a translucent, plastic roof and will be stored outside on the driveway for an extended amount of time, cover the items inside with cardboard or a tarp to protect them against exposure to sunlight.
Inside the storage container, you will find many points where you can connect loading straps. Use these straps at each point to secure your household items inside the moving container, but be careful not to tighten the straps too tightly, or you might inadvertently damage your items.
Lastly, take your time to help ensure a stress-free move with your precious treasures arriving in the exact same condition as they were packed. Take the time to do it right, use the right tools and materials, and you will have a much easier overall process.
Similar Posts
It's a natural for summer to be the most popular season for moving. You avoid the inclement weather of winter. If you have kids, you won't disrupt the school se...
Are you moving items that have considerable value or may be easily damaged and difficult to replace? You may want to protect those items with additional insuran...