While a relocation for your job can be an excellent opportunity to move up the ladder at work or have a better living environment, it may also be a bit daunting. Typically, this type of move means more money, greater status, a chance to experience a new culture, or experience more of what life has to offer.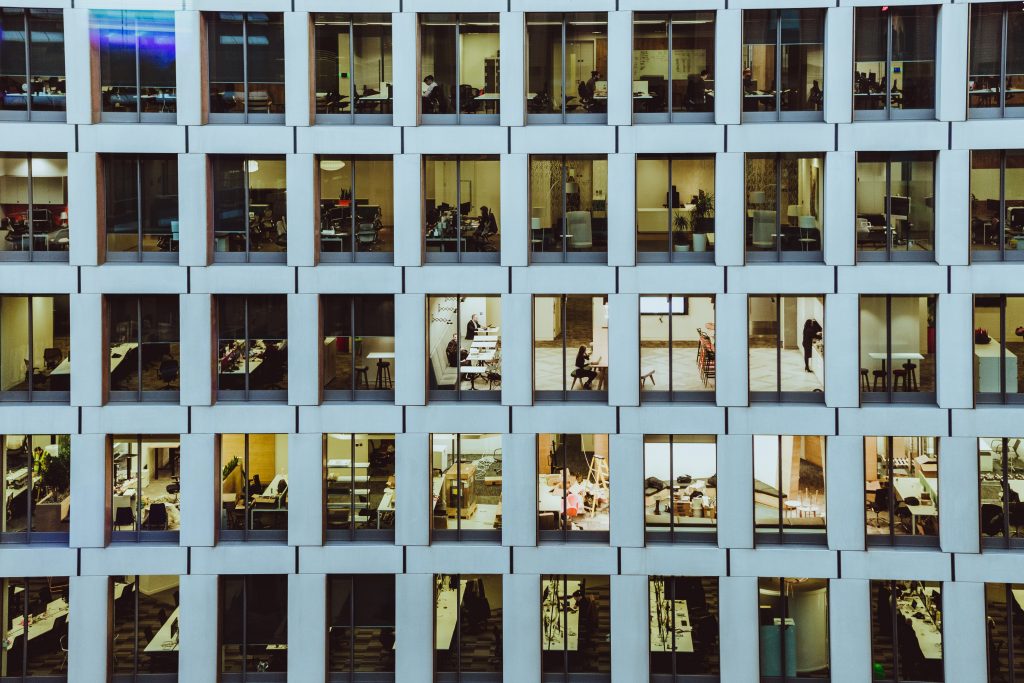 It's an exciting time. It also means uprooting your family and settling into a new town. To get the most out of your move, here are some common mistakes to avoid.
Not Getting Buy-In From The Family: It's so true. If one person in the family is apprehensive or unhappy about the impending relocation, the entire family will feel it. While you can't let life circle around a disgruntled teenager, you should have a family meeting to discuss the pros and cons and let everyone express their feelings.
Underestimating A Longer Commute Time:If you are moving from a small town to a large city, you might not be prepared for a longer commute. It's one thing to anticipate a 45 minute drive to and from work, but it's another to experience the aggravation. Use Google maps to get a fairly accurate estimate of the commute time and check out locations for shops and stores as well. The proximity to resources will impact how much time you spend in your car.
Underestimating A Higher Cost Of Living:You may be earning a higher salary, but your cost of living may be more as well. Some cities are very expensive to live in, so prior to agreeing to a relocation, double check the statistics. It might not make sense to move if a higher percentage of your new income goes towards housing.
Doing Your Own Move:You will have enough on your plate with transitioning to a new job and a new city; you don't need the additional challenge of unpacking boxes and wondering when life will settle down into a normal routine again. Although it may cost more to hire professionals to move you, it may be well worth the investment when you can focus on your career and family instead of trying to find items still in boxes.
Relocation is likely to have its ups and downs, and no one is ever 100 percent happy about a move all of the time. Although you may experience regrets and setbacks, planning ahead and going into your move with your eyes open can help keep those to a minimum. Let Global Van Lines help you with your corporate relocation. Contact your personal Moving Concierge for expert assistance with planning the right move for your family and budget.
Similar Posts
Are you moving items that have considerable value or may be easily damaged and difficult to replace? You may want to protect those items with additional insuran...
Global Van Lines has decades of experience with successful commercial relocations. From furniture disassembly to packing, we handle the logistics and labor effi...