If you lack some basic knowledge of moving industry terminology, you could potentially sign a contract that not only fails to meet your needs, but also costs more than expected.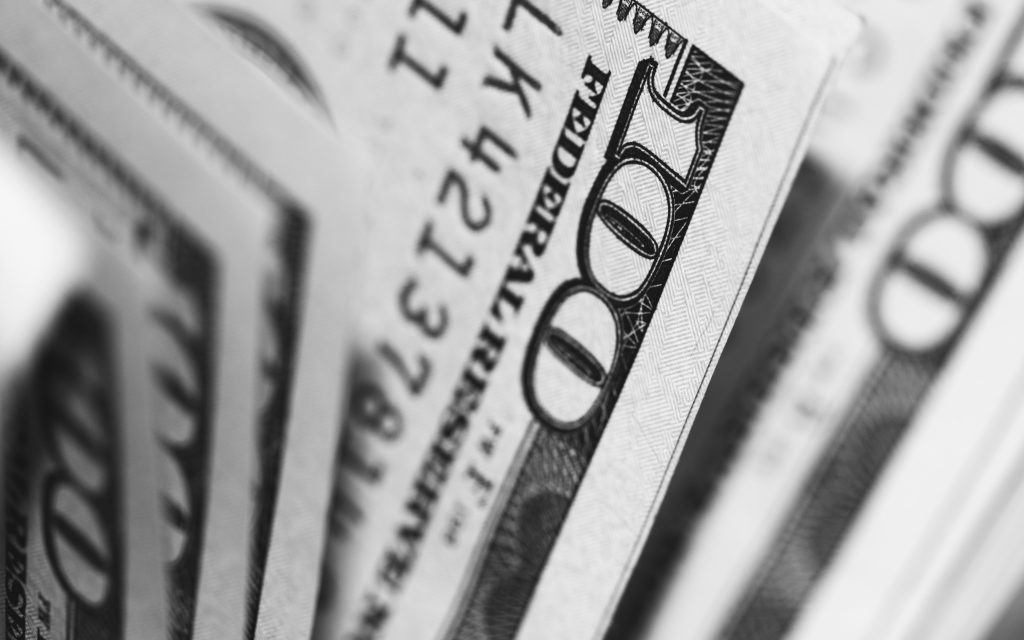 For instance, if any household goods are damaged in transit, your contract may provide for less reimbursement than you want. You might also miss the opportunity to properly inform the moving company about high value or items that need special handling.
We have compiled a list of common terminology that is frequently found in moving contracts. This list will be published over the next three postings, so be sure to check back or subscribe. You can also contact your dedicated Global Van Lines Moving Concierge for personal assistance that is free of charge to you.
110 percent rule. This rule was established by the Federal Motor Carrier Safety Administration in 2003. This regulation ensures that movers may only charge you 110 percent of the non-binding estimate once your personal, household items are delivered. This means that your final expense should be no more than 110 percent of the non-binding estimate. The exception is if your household goods exceeded the stated amount on the estimate.
Assessing costs. These can be additional expenses that may be calculated into the estimate for moving. Some common assessing costs are advanced charges, additional charges, line haul charges, and replacement coverage.
Additional charges. You may see these referred to as accessorial charges, which are additional charges that apply to services other than loading, transporting, and unloading your household goods. These can include extra services such as preparing large items such as big screen TVs or pianos for shipping and delivery to locations with inadequate roads for large vehicle access.
Advanced charges. You may encounter advanced charges when a third-party company must take some action to give movers access to goods in your home. This can be something such as disconnecting a gas line. The moving company may pay the third party on your behalf, and the cost transferred to your final bill.
Agents. You may encounter several agents throughout your relocation process. Agents are representatives of other organizations or companies who assist you or the moving company. You might work with booking agents to schedule your relocation, or you may work with agents who represent local moving companies that complete services on behalf of larger movers. Destination agents, or origin agents, provide assistance with preparing for your move, such as answering questions or packing cartons.
Part three of our four part series will continue with moving industry terminology. If you have any questions in the meantime, we make it easy for you to get the answers. Contact your personal Global Van Lines Moving Concierge for complimentary help that comes with no obligations to you.
Similar Posts
Since your home is climate controlled, you may not think to consider a climate controlled storage unit when you move. You may not stop to think that your valuab...
Are you moving items that have considerable value or may be easily damaged and difficult to replace? You may want to protect those items with additional insuran...