It may be time to relocate your business. As the owner, you have invested both dollars and hard work for your company to be successful. You need to consider how moving will affect every element of your operation. Now that you have found the right new location, you need to select the right moving company to execute the relocation precisely to your specifications.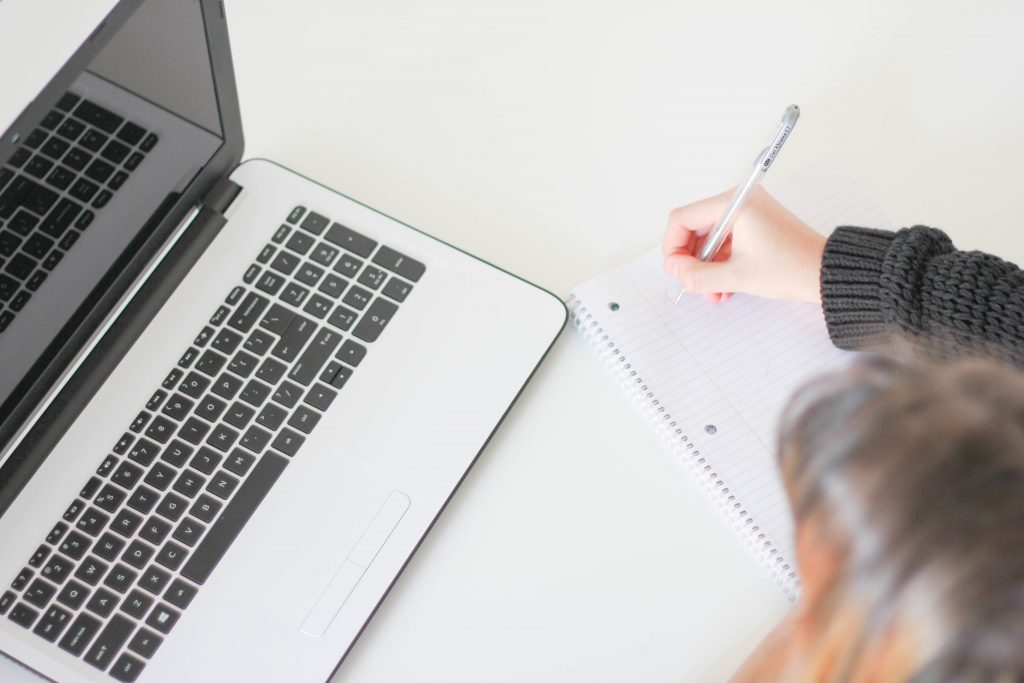 So how do you choose the right mover for your business? Not all moving companies are created equal.
A moving company with experience in commercial business relocations will help you develop a detailed plan to minimize your business's downtime. This is true whether you are a local family business or a large enterprise. In addition, their focus should be on a quality move that keeps relocations costs to a minimum.
It's important to complete due diligence before selecting a mover. There are thousands of movers to choose from, yet only a small fraction of those are capable and experienced in office and industrial relocations.
Here are a few tips to help make the research and selection process easier for you:
Get References
Ask the moving company for three references of recent business relocations they have completed for companies that are similar in size to yours. Many movers that handle residential moves will say that they do commercial moves as well. However, they typically will have no references to offer. Asking for moving references will weed out the wannabes from the professionals.
Certificate of Insurance
Ask the moving company if they will issue a Certificate of Insurance on their corporate insurance policy that shows your business as "additional insured." This gives you valuable protection against workers' compensation claims and/or property damage. This is a standard request. If the mover refuses or hesitates, it may show that the company has a poor safety history or is not experienced in commercial moving.
Plan of Action
Once you have completed a pre-move survey with the prospective moving companies, ask them to submit a detailed plan of action in addition to the cost estimate. The plan of action should include information about how many trucks, workers, and equipment they will commit to the relocation, how the move will flow, and the length of time to complete. It should seem reasonable and able to meet your expectations and objectives.
Hourly Rates vs. Net Cost
You may be tempted to focus only on hourly rates. However, if the move takes longer than expected, or if the mover underestimated the hours necessary, you may face a much higher bill. This is also why you need to rely on a well-respected, organized commercial moving company. If the moving estimate seems too good to be true, it most likely is.
If you follow these steps and stay on top of the details, you should be able to book a moving company that is reputable and makes your move a smooth as possible. Expect to receive a smooth, efficient, high quality, cost-effective relocation and don't settle for any less when choosing the right moving company for your change in address.
Similar Posts
Are you moving items that have considerable value or may be easily damaged and difficult to replace? You may want to protect those items with additional insuran...
Global Van Lines has decades of experience with successful commercial relocations. From furniture disassembly to packing, we handle the logistics and labor effi...