A corporate relocation typically means greater opportunities to move up the ladder of success and better living circumstances. Still, a corporate relocation can present many frustrations and stress.  Global Van Lines has these tips on how to anticipate and avoid common relocation mistakes.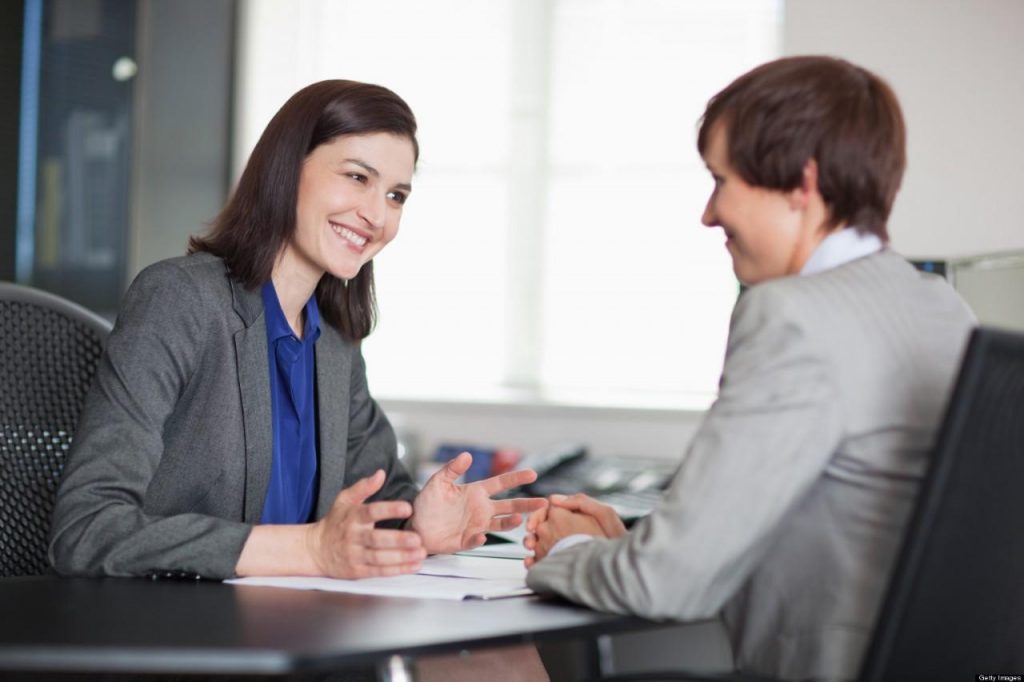 Your new opportunity may offer you more money, a nicer neighborhood, the chance to begin anew or experience a different culture. While this is tremendously exciting, uprooting yourself and your family has its challenges. Being prepared for the unexpected is the best way to turn complications into benefits.
Overestimating Enthusiasm and Managing Expectations
Moving to a new place is exciting. You will have new things to do and see, new friends and neighbors to meet, new experiences every step of the way. That sounds great, right? Enthusiasm about your move helps smooth the bumps in the road, but you need to be realistic at the same time. Focus on the positives, but take a look at the things you will be leaving behind. By acknowledging the potential for loss, you will be better prepared to handle the emotional aspects of those losses.
Getting Buy in From the Family
This is crucial for a happy transition. One family member who is unhappy, fearful, or belligerent about the upcoming relocation can negatively impact the entire family. While you can't base your career decisions on the grumpiness of a discontented teenager, if you have a family meeting to discuss pros and cons while listening to concerns, you will be far more likely to have buy in from everyone.
Underestimating Longer Commutes
If you are relocating to a larger city from a small town, you may forget to consider changes you must make in your transportation plans. You may convince yourself that a 45 minute commute is nothing, but the actual day-to-day commuting experience can be very different. Be prepared for things like access to shopping, stores, and transportation, as well as proximity to amenities you may take for granted now.
Underestimating the Impact on Cost of Living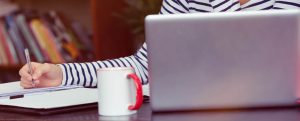 You may have been offered a healthy raise for the corporate relocation, but moving to a city with a high cost of living may put a dent in that cushion. Prior to accepting the relocation offer, double check the prices you will be paying in your new neighborhood. Most companies take variances in cost of living expenses into account when making an offer. Still, you want to have a realistic expectation about what you will be paying.
DIY Moving for a Corporate Relocation
Moving to a new city and new job has many challenges, so the last thing you want to add is a DIY move. Many companies will pay for all or part of your move, so first consult with the Human Resources department. Even if those expenses are not covered, consider hiring professionals for at least the most difficult, time consuming tasks. It is a worthy investment to be settled and calm for the first day on the job.
Corporate relocations can be very rewarding experiences. Global Van Lines has been assisting people with moving for decades. Contact us today to be put in touch with your personal, dedicated Moving Concierge to begin designing the best move for you and your budget.
Similar Posts
It's a natural for summer to be the most popular season for moving. You avoid the inclement weather of winter. If you have kids, you won't disrupt the school se...
Are you moving items that have considerable value or may be easily damaged and difficult to replace? You may want to protect those items with additional insuran...