Preparing to relocate your entire household to another country can be exciting and exhausting at the same time. It takes careful planning and execution. But the silver lining is the best opportunity to declutter and clean-up your household goods from top to bottom. An international move will make you examine every item and decide whether it is worth the move.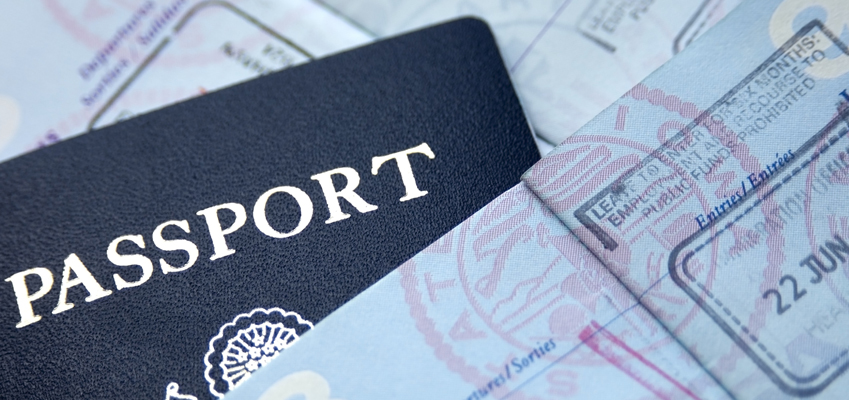 Organizing For Your Overseas Move
You may have to consider the cost of shipping large quantities, even if the move is employment related, and your employer will pay for the relocation. Some employers place limits on the total size of the household shipment by volume, weight, or restricting certain items. Prior to making a decision about what to take with you, check with your employer about any limits or restrictions.
As with any crucial decision, when you have more information, the decision becomes easier.
Overseas House-Hunting Research – Ask Yourself These Questions:
Will your existing appliances work with the electrical standard of the final destination? What is the electrical standard?
What is the prevailing climate? It may be wise to leave behind valuables that can be sensitive to certain conditions. Extreme temperatures and humidity levels may negatively impact art, antiques, books or find furniture.
How big is your new home? Will your furniture and appliances fit?
Does your destination have retail outlets from which to purchase household items once you arrive? If not, you may need to pack necessary items not available in the destination country or order them in advance.
The length of the assignment, if it is employment related, may help you determine what to put into storage and what to take with you.
Are there any import restrictions or high duties applicable to valuable furniture and appliances?
Overseas Moving: Should You Donate or Keep Your Items?
Do you really need this one item to live comfortably in the new country?
Do you know where your next move will take you? Is it possible you might need the item in the future or when you return home?
Would you be better off leaving the item behind? Would it be safe in storage?
Remember, you want to make the relocation and life abroad as smooth and enjoyable as possible. Unburden yourself from clutter and nonessential items, but keep in mind that you will be establishing your home away from home.
Similar Posts
Are you thinking about moving overseas? Moving always involves planning and organization, but moving to another country adds a different dimension.
Relocating to another country is exciting, but the process can be a little intimidating to some people. Not only must you deal with the logistics of moving, but...